Calle 5A Nº 19A - 36
Bogotá - Colombia
Founded in 1984 by Mr. Carlos Arturo Plazas, Mazdel has pioneered the design, development and large-scale manufacture of emblems and stickers in Colombia; with products highlighted by their appearance and quality, exhibited in countries such as Ecuador, Malaysia, Romania, Panama and Mexico..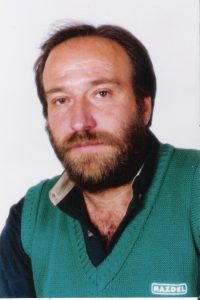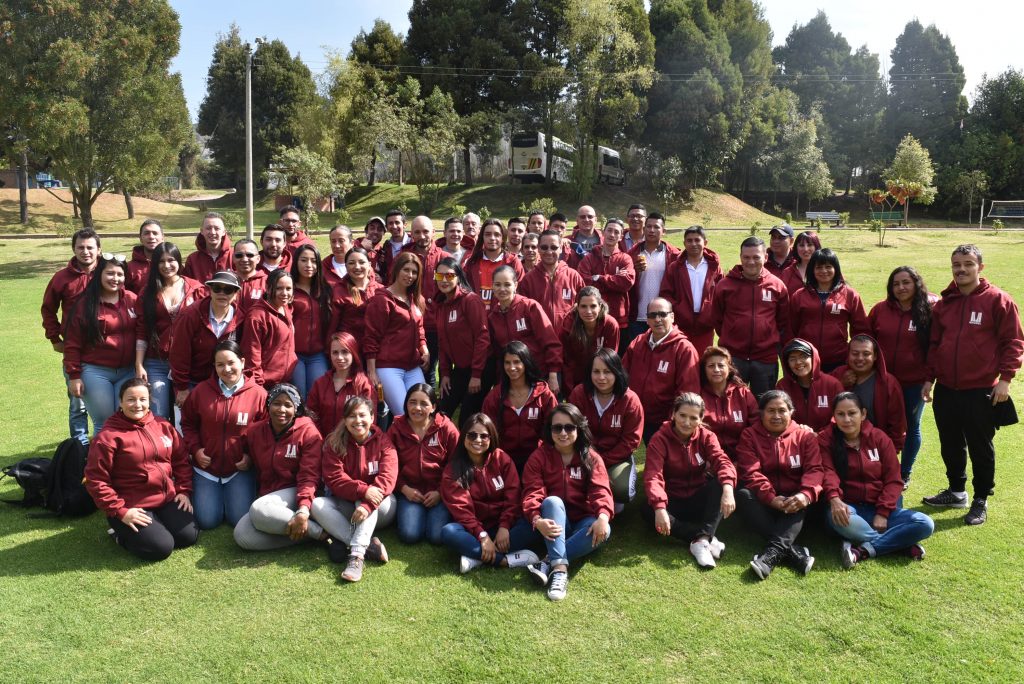 MISION
We exalt the image of our customers by manufacturing high quality products, with innovative, reliable and transparent processes; contributing to the development of the country.
VISION
Our company plans to be chosen in 2025 for technological innovation and the quality of our products and services. Renowned for her professionalism and commitment to the environment.