MAZDEL team is your ally in the design and display of your brand. We are a group of professionals in the production of emblems and decals for a wide variety of uses. From our development and production center located in Bogotá, Colombia, we work to make the best emblems for our clients, visualizing and promoting their brands and projects.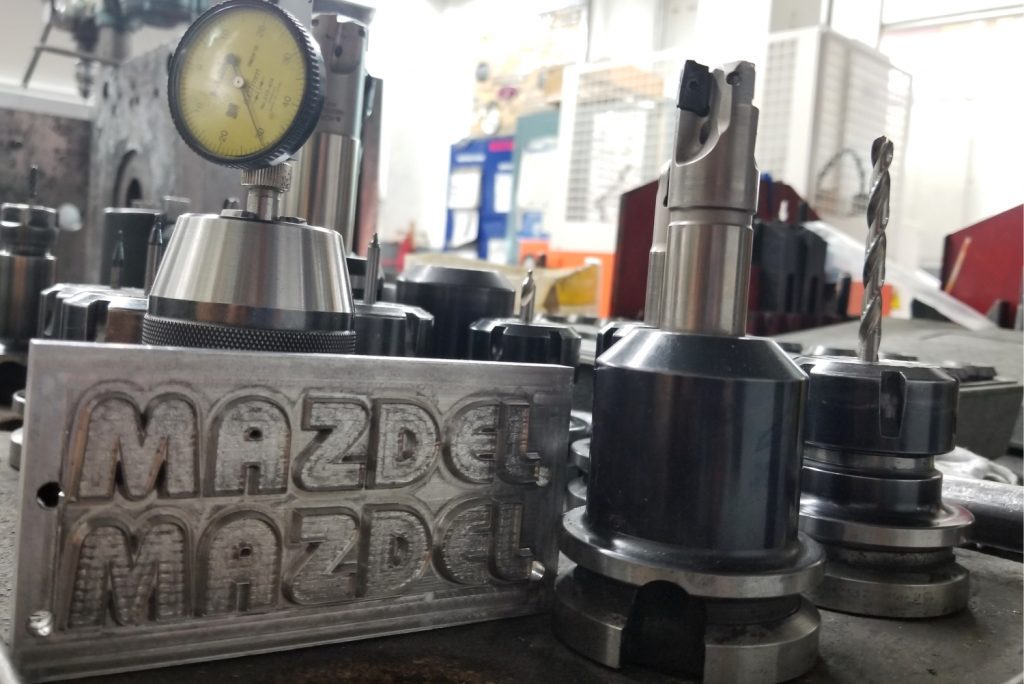 Established in 1984 by Mr. Carlos Arturo Plazas, the company emerged with the aim of supplying the automotive sector of Emblems and Stickers that, in Colombia, at that time was depending on imports due to the absence of local manufacturing companies .
Thus, the company began its work producing emblems using the HOT STAMPING technique being the Colombian Automotive Company (CCA), Mazda's assembler, the company's first major customer and source of inspiration for our founder on the creation of MAZDEL name. Along with the CCA, some of the most recognized Mazda body emblems were produced in Colombia such as the Mazda 323 and Mazda 626.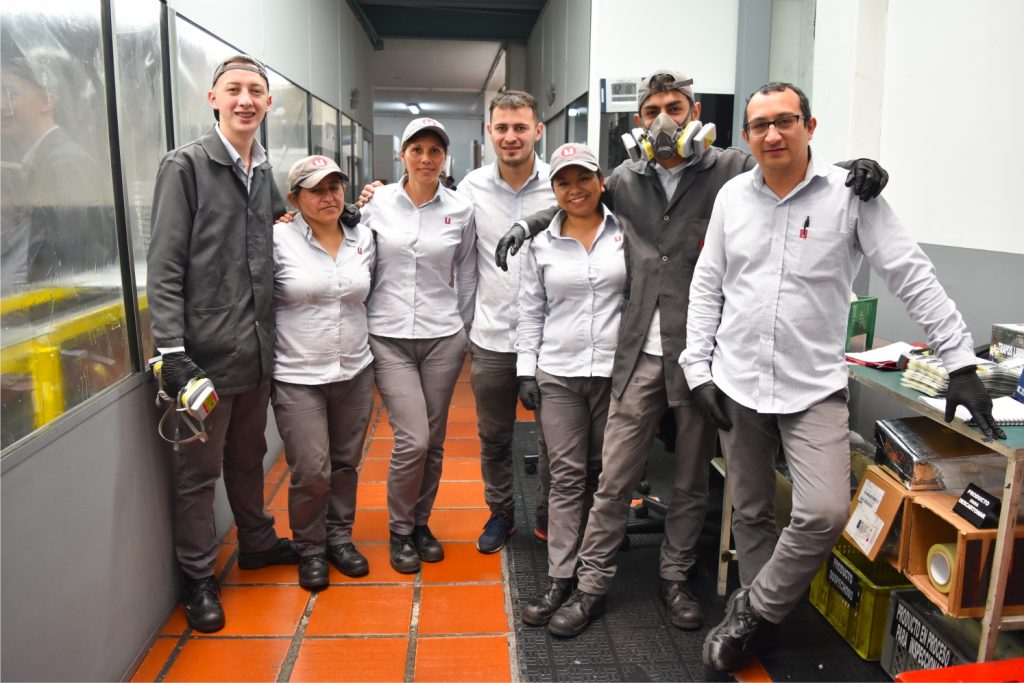 Due to the expansion of the automotive industry in Colombia during the eighties, MAZDEL positioned itself as a leading company in the production of emblems, strengthening working ties with General Motors (1988) and Sofasa Renault (1989) creating custom emblems for their iconic vehicles in Colombia such as the Chevrolet Monza and LUV 2300 (General Motors), Renault 4 and Renault Etoile (Sofasa) emblems.
During the 1990s, motivated to provide new emblem designs, MAZDEL introduced CHROME and DOMES technologies offering designs with new technical qualities such as high-relief color emblems, rigid chrome-covered emblems, adaptation to curved surfaces, and 3D decals. In 1994, Mazdel internationalized its catalog of products and services to the United States, Chile, Brazil and Argentina, contributing to the visualization of companies such as Ford Motors, Chrysler and Chevrolet.
With the arrival of the new century, the company diversified its products and services to advertising markets, home appliance lines, food packaging and textile manufacturing. The technologies of ECO DOMES and KROMEX were presented to the client, with qualities that allow creating thermo-molded, textured, odor and photoluminescent emblems.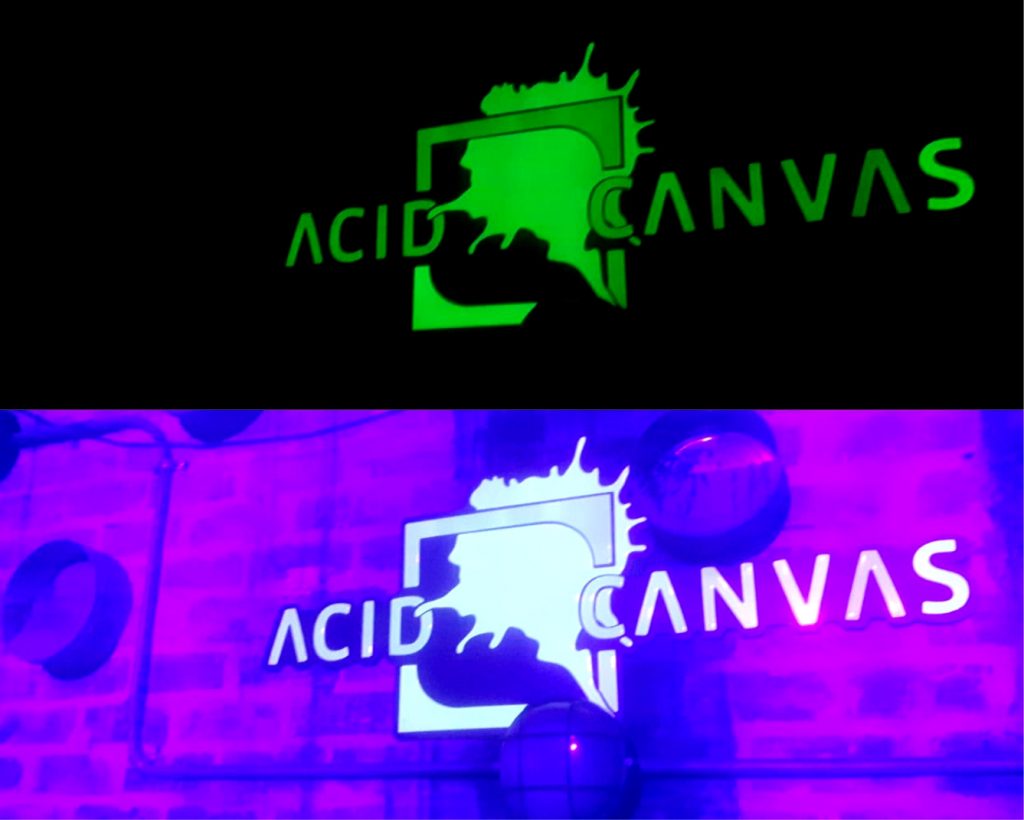 We are currently developing new design technologies, focusing our work on developing emblems from eco-friendly materials to create products with functionality and aesthetics useful to humans while also being aware of their environmental impact. To achieve this, we are experimenting with biodegradable raw materials whose characteristics allow us to create a variety of injected products, from cutlery, glasses, plates, to prostheses, covers and packages, having the same characteristics of use and functionality of traditional plastic-based products, but having decomposition cycles considerably faster than those of plastic.